SCHOOL 2016
The exhibition will focus on these aspects of the Good School:
Personality growth
Maturity, achievements and the learning progress
Polylogue culture and partnership
Fostering of communication, conversation and consensus culture, participation of the authority implementing school owner's rights and duties and the local community in school affairs
Exploration and creativity
Learning based on creativity, inquiry, personal needs of students
School identity and diversity
A fun and nice environment of the school, developed by the community members themselves
SCHOOL 2015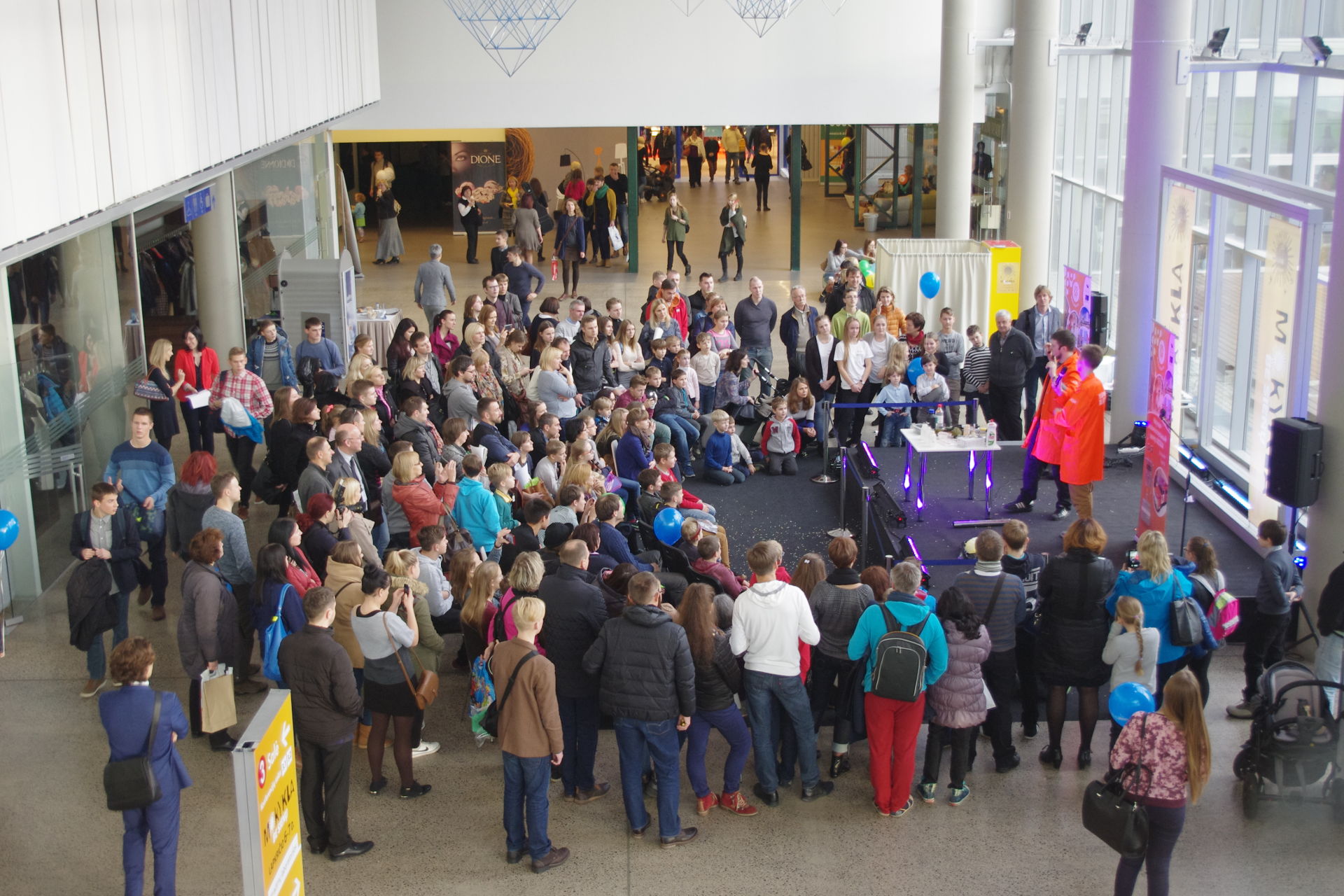 School 2015 was held on 6-7 November, 2015. The exhibition was breaking the stereotype that learning is boring and made a statement that teachers profession is respectful and interesting.
Discovery laboratories – 9 different thematic integrated master lessons – attracted almost 1000 visitors! School 2015 has brought two conferencies: key to collaboration for parents and STEAM concept and phylosophy for everyone. The science centre AHHAA invited to watch and engage in spectacular science shows!
visitors

participants

events

exhibitors